Details

Hits: 3767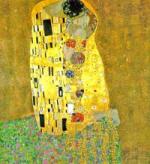 Editors which are engaged in sale of reproductions of known pictures have made a rating of the most romantic canvas.
Details

Hits: 2675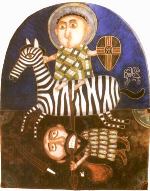 Georgian cloisonné (enamel) art has a long-standing tradition. The high artistic level of the monuments created in the middle ages attests to the refined creative techniques of the artists in those times. During the centuries that followed, these techniques have been lost and, correspondingly, pieces of cloisonné art have no longer been created.
Read more: Enamel in Georgia - Interview With Zaza Lodia – Georgian Cloisonné
Details

Hits: 5351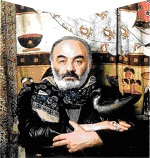 Sergei Parajanov was fond of making up and narrating strange yarns. You would hardly tell the difference between the truth and
Details

Hits: 6778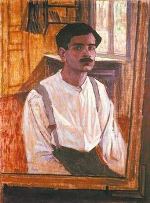 Davit Kakabadze (1889-1952)  - a Georgian painter, graphic artist and scenic designer, also an art scholar and innovator, was born in 1889, in a poor peasant family in the village of Kukhi, Imereti.
Read more: Some Georgian Experts Consider Davit Kakabadze as the Best Georgian Artist
Details

Hits: 2076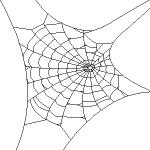 From Darkness to Light. She creates her masterpieces from cobwebs. Ms. Mghebrishvili invented new technique of visual art.