Details

Hits: 4491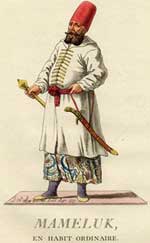 "King of "Blessed Babylon", your son Daud Pasha extends to you - my mother, Mariam, my best regards and deepest yearning to see you again.
Details

Hits: 7596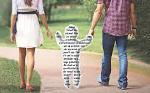 What is the Best Way to Foster Your Child?
Details

Hits: 5322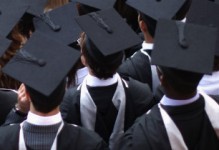 World University Rankings
Details

Hits: 5059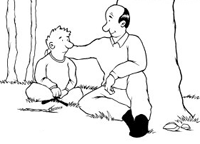 Dad preaches his son ...
Details

Hits: 4771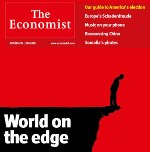 The Economist is an English-language weekly news and international affairs publication owned by The Economist Newspaper Ltd. and edited in an office in the City of Westminster, London.