Details

Hits: 3212
Which Genre of Music do You Prefer? 
Details

Hits: 1812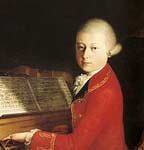 He considered Well Tempered Clavier as a model of perfection and following his wife's request
Read more: A.Mozart Had Been Keeping J.S Bach's "Well Tempered Clavier" Under His Pillow
Details

Hits: 1325
Among non-questionable favorites, like vocal legend Ella Fitzgerald, Frank Sinatra, Rosemary Clooney, Dianne Reeves has her valuable place in my heart. Recognized as one of jazz's pre-eminent vocalists, Dianne Reeves is one of the most significant singers in jazz.
Details

Hits: 1386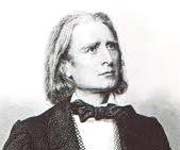 Now, of course I do not think so, but still I love Franz Liszt's compositions. I love its dynamics, brilliancy, a high degree of technical sophistication, fantasy.
Read more: When I Was Young, I Considered Liszt the Best Composer Ever