Details

Hits: 9824
Which Action Would You Undertake First of All?
Details

Hits: 6882
The calls embrace e-government, law ...
Details

Hits: 10591
I love my job, I love the pay!
Details

Hits: 6312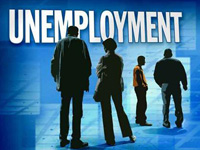 Experts of the International Organization of Work and the Organization of Economic Cooperation and Development predict, that already in following year a number of the developed and developing countries will face
Details

Hits: 6189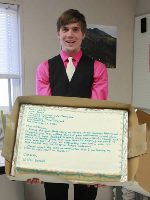 He was given a two week's notice of his intent to resign. The letter was written in frosting on a full sheet size cake. The cake was delicious and it was well received.