Details

Hits: 3116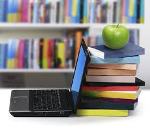 Which source of information do you prefer?
Details

Hits: 4424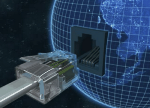 Which Mean of Communication do You Prefer?
Details

Hits: 2802
Perhaps, any of modern technologies is not imposed to the population so aggressively, as 3D.
Details

Hits: 4592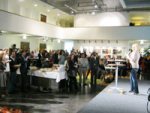 In 18–19 April 2012 I participated in the first Stockholm Internet Forum on Internet Freedom for Global Development which was undoubtedly very interesting. Actually the Internet makes it possible ...
Read more: Internet Freedom and Choral Performance at Church
Details

Hits: 2657
Apple, a creativity factory meticulously built by Steven P. Jobs since he returned to the company in 1997, suggests non-usual for XXI century innovation formula - one more elitist and individual.
Read more: Steve Jobs - American Businessman and the Co-founder of Apple Inc.