Details

Hits: 14514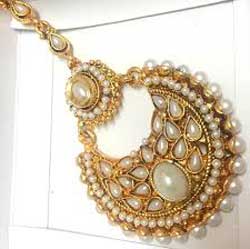 There are only few gemstones that can rival
Details

Hits: 14504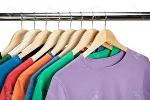 Which Colors of Garment do You Prefer
Details

Hits: 16442
A German company invented this marvelous new bikini that disappears once a girl puts it on and takes a swim.
Details

Hits: 37017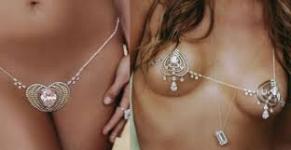 How about to spend U.S. $30 million for a piece of bikini? It sounds crazy but it's true.
Details

Hits: 16845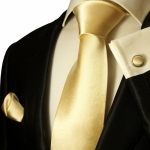 The tie (or necktie) is a long piece of cloth worn for decorative purposes around the neck or shoulders, resting under the shirt collar and knotted at the throat.