Details

Hits: 18739
In the ancient center of Tbilisi, at the top of Botanical Street, there are the gates of the Botanical Gardens.
Details

Hits: 19046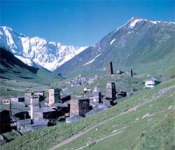 Svaneti, one of the most picturesque Caucasian resorts of Georgia, becomes available to tourists during winter-time. Georgian National Agency of Tourism offers
Details

Hits: 18733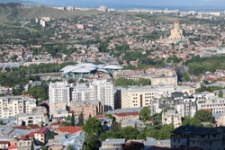 Georgia's metropolis is celebrating "Tbilisoba" - attractive, beautiful and cheery tradition.
Read more: Pumpkins, "Churchkhelas" and a Turkey Which Didn't Like Tbilisi Air
Details

Hits: 74204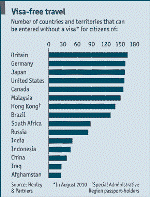 According to Henley & Partners, a consultancy, Britons face the fewest visa restrictions among citizens of the 190 countries
Read more: Do You Know That to Visit Some Countries You Need Visa?
Details

Hits: 75478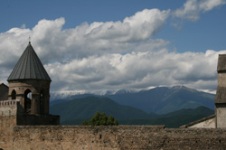 It was not an accident for me to have embarked on presenting the series of Virtual Tours over Georgia. In the first place, the tourist season is almost high here. And finally, Georgia's majestic scenery deserves